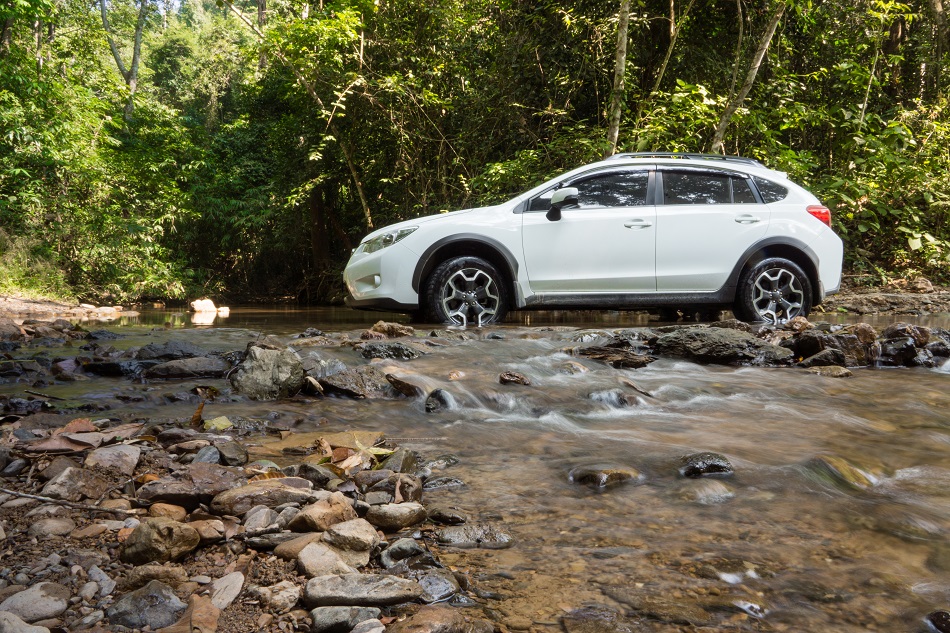 A Brief History of Subaru
With its vast number of models on the market today, it's no surprise that plenty of Comox Valley residents drive a Subaru. Subaru started as Fuji Heavy Industries Ltd., an aircraft manufacturing, sales, and maintenance company. In 1954, the first Subaru car, the Subaru 1500, was released. The car provides driving stability and comfort for long and short drives. On March 3, 1958, the Subaru 360 was released and became a milestone in Japanese history. Subaru set out to create a car that was compact, affordable, and well-performing and achieved this goal. The Subaru 360 was one of the most popular cars in Japan and was in production until 1970.
In 1961, Subaru released the Sambar, a minitruck that had plenty of cargo room and a low deck body. The Sambar was mostly used in the industrial world, but it was also available to the public. Later that year, the Sambar Light Van was made for public and commercial use. These cars put Subaru on the map as a manufacturer of light passenger vehicles. In 1966, the "Subaru Building" was completed in Shinjuku and became the Subaru headquarters. The Subaru 1000 was released in May 1966. The car provided driving stability and a comfortable interior as well as the latest automotive technology. In 1969, the Subaru R-2 was released as a replacement for the Subaru 360. The R-2 was the perfect offering for the highway era Japan was entering and expanded the meaning of what a mini sedan could do. The Subaru Leone made its debut in 1971, which was highly praised nationally and internationally for its unique design. In 1972, the Subaru Rex was released as the successor to the Subaru R-2.
Your Trusted Shop for Subaru Repair
Ninety-seven percent of Subaru vehicles sold in the last ten years are still on the road today. That's thanks to Subaru owners bringing their cars in for regular maintenance and auto repair services. Bringing your Subaru in for maintenance not only saves you money in the long run but also reduces your vehicle's carbon footprint and keeps your vehicle in its best condition. Every vehicle has a maintenance schedule that can be found in the car's manual, and some vehicles' computer systems will warn you when it's time to bring it in for maintenance. 
When the time comes to bring your Subaru in for repairs, come to KEAN Auto Services in Courtenay, BC. We specialize in Subaru repair and can take care of your car, bumper to bumper. As a team of highly trained mechanics working alongside our owner Phil Peterson, we at KEAN Auto Services always stay up to date on the latest automotive technology and will deliver high-quality service every time. We've been repairing Subarus since 1974 and offer services in vehicle alignment, steering, suspension, and more.
If you are in the Comox Valley or nearby, don't hesitate to schedule an appointment with us today! You can schedule an appointment online or give us a call at 250-897-3643. KEAN Auto Services - Quality Auto Repair for the Comox Valley since 1974.