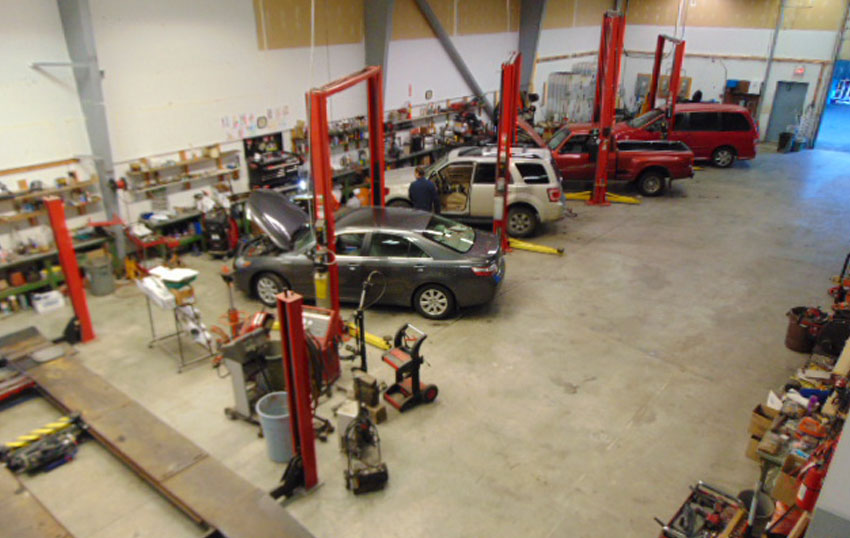 Comox, British Columbia
Comox is a town with a population of over 15,000 people on the Eastern coast of Vancouver Island, British Columbia. Because of its moderate climate, fertile soil, and a plethora of sealife, the area became very popular among the K'omox people, who called the area kw'umuxws (plentiful). Today, Comox has become a popular tourist attraction because of its good fishing and variety of wildlife and is home to a Royal Canadian Air Force base. Some popular places to visit in Comox include the Forbidden Plateau and Strathcona Provincial Park. The mild climate has attracted many retirees to the area.
Your Trusted Local Auto Repair Shop
Most Comox residents rely on their cars to get them where they need to go. When their vehicles need repairs or scheduled maintenance, they come to KEAN Auto Services in Courtenay. Our mechanics have decades of combined experience and receive ongoing training on all things automotive repair. Here are some reasons why you should choose us:
Our location is convenient; we are one block away from Walmart, Winners, London Drug, and many other stores.

We care about your safety and want to address issues before they become problems.

We have access to an online network of over 40,000 experienced mechanics.

We offer courtesy services and can drop you off at your home or work while your car is being serviced, and pick you up at the end of the day.
If you are a Comox resident, feel free to come to KEAN Auto Services in Courtenay! You can schedule an appointment with us online or call us at 250-897-3643.