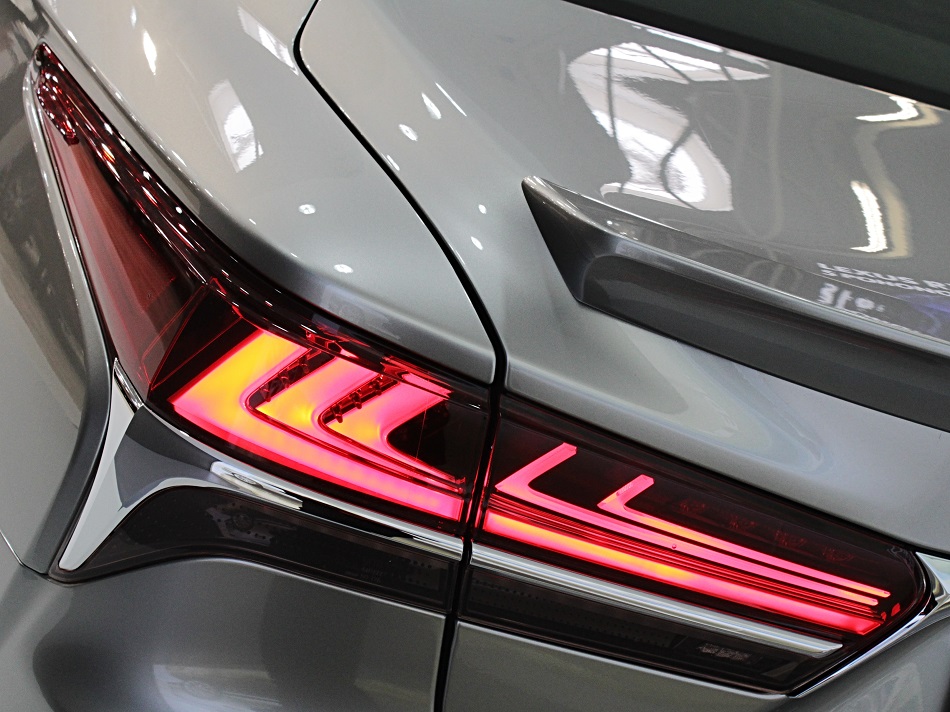 A Brief History of Lexus
In 1983, Toyota chairman Eiji Toyota issued a challenge to make the world's best car. The project, titled "F1," was completed in 1989 with the Lexus LS 400, which was praised for its quietness, high-quality engine performance, and fuel economy. Lexus was launched as Toyota's luxury brand in 1986. The name comes from the name "Alexis," which was a frontrunner in potential names but was modified so it would not be associated with the character Alexis Carrington in the popular 1980s drama Dynasty. The original Lexus slogan became "The Relentless Pursuit of Perfection."
During its first year of sales in 1990, Lexus sold 63,594 vehicles in the United States. In 1991, Lexus was ranked highest in J.D. Power and Associates' studies on initial vehicle quality, customer satisfaction, and sales satisfaction for the first time. That same year, Lexus launched its first sports coupe, the SC 400, as well as its ES 300 sedan, which became the brand's bestseller. Lexus debuted its first sport-utility vehicle, the LX 450, in 1996 and its first luxury-branded crossover SUV, the RX 300, in 1998. In 1999, Lexus also recorded its one millionth vehicle sold in the U.S. market, being ranked as the top-selling premium car maker in the U.S. overall. By 2003, Lexus had sold its two millionth vehicle in the United States and released the first luxury-branded production hybrid SUV. In 2005, Lexus completed an organizational separation from its parent company Toyota, with dedicated design, engineering, training, and manufacturing centers working exclusively for the division. With all its success, it's no surprise that a good number of Comox Valley residents drive a Lexus.
Your Quality Auto Repair Shop
Known as the modern luxury car, Lexus has a large range of models that require extensive services. When the time comes to bring your Lexus in for repairs, come to KEAN Auto Services. We specialize in Lexus repair and can take care of your car, bumper to bumper. At KEAN Auto Services, our team of Reliable technicians always stay up to date on the latest automotive technology and will deliver high-quality service every time.
Reasons You Should Do Business With Us:
Transparency
Honesty
Integrity
We are Experts
Years of Experience
Don't hesitate to schedule an appointment with us today! You can schedule an appointment online above or give us a call at 250-897-3643. KEAN Auto Services - Quality Auto Repair for the Comox Valley since 1974.