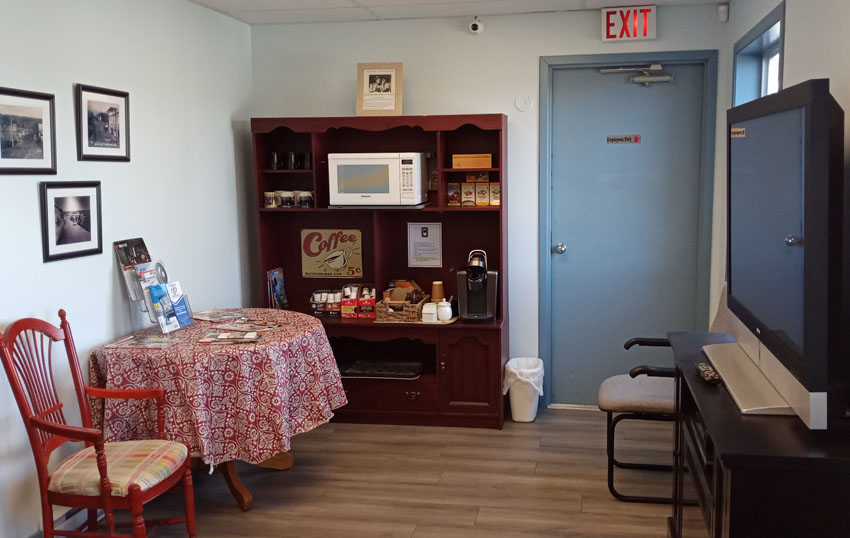 Denman Island, British Columbia
Denman Island is one of the Northern Gulf Islands in the Comox Valley Regional District in British Columbia. The island was originally inhabited by the Pentlach people, including the K'omoks, Sliammon, and Qualicum First Nations. Living on the island for over 5,000 years, the Pentlach people lived a migratory life to sustainably use the resources of the land and water. Today, the Pentlach people remaining on Denman Island host summer camps that include activities such as hunting deer, fishing for salmon, and harvesting clams, oysters, and herring roe. Denman Island also has a lot of fun events for residents and visitors alike, including tours, festivals, and fairs. Your Trusted Auto Repair Shop When Denman Island residents need their vehicles repaired or maintained, they come to KEAN Auto Services in Courtenay. Courtenay is just a quick trip on the BC-19A N away from Denman Island. Our mechanics have decades of combined experience, and we are committed to providing top-notch customer service, every time. Here are some reasons why we should be your trusted auto repair shop:
We treat our customers the same way we want to be treated and will explain the fixes your car needs in easy-to-understand terms.
We have a friendly staff that cares about your satisfaction and happiness.
What we quote is what you'll pay when you pick up your car. We won't perform any additional services without asking you first.
We care about your safety and want to address issues before they become problems.
  Make KEAN Auto Services in Courtenay your local auto repair shop! Schedule an appointment with us online or give us a call at 250-897-3643.