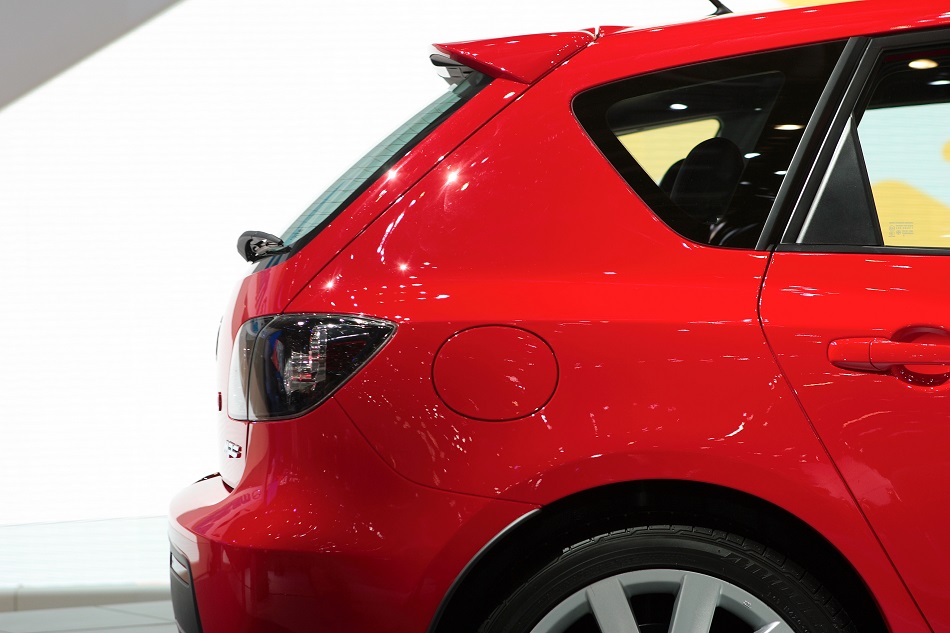 A Brief History of Mazda
It is not uncommon to see Mazda vehicles on the roads of the Comox Valley. Mazda started as the Toyo Cork Kogyo Co. Ltd., founded in Hiroshima, Japan on January 30, 1920. During World War II, Toyo Kogyo produced weapons for Japan. Following the war, in the 1960s, Mazda put a major engineering effort into their Wankel rotary engine to differentiate itself from other Japanese auto companies. By 1967, Mazda was the only company making Wankel rotary engines. In 1968, Mazda started operations in Canada and formally entered the American market in 1970. Mazda was very successful in the United States, and the Mazda Rotary Pickup was created just for the North American market. To this day, Mazda remains the only automaker to have produced a Wankel-powered pickup truck. 
During the 1973 oil crisis, however, Americans turned to more fuel-efficient cars, and Mazda suffered a huge loss. Mazda had not entirely given up on producing piston engines, so it produced two vehicle lines with these engines, which helped the company. The smaller Familia line, in particular, became very important to Mazda's worldwide sales after 1973, as did the somewhat larger Capella series. Mazda refocused its efforts once more and made the rotary engine a choice for a sporting motorist. From 1974 to 2015, Mazda had a partnership with Ford Motor Company (which acquired a 24.5% stake in 1979) upped to a 33.4% ownership in May 1995. The partnership with Ford began because of Mazda's financial hardships in the 1960s. During the 1980s, Ford-badged Mazda products replaced much of their own European-sourced lineup, especially in the Asia-Pacific markets, with the Laser replacing the Escort and the Telstar replacing the Cortina.
Your Quality Auto Repair Shop for Mazda Repair
Eventually, all vehicles need to be brought in for repairs. Whatever your needs are, you can take your Mazda to KEAN Auto Services. We have been proudly serving residents of Courtenay and the surrounding areas since 1974, and our owner Phil Peterson makes sure their Expert technicians go through extensive automotive repair training. At KEAN Auto Services, our number one goal is complete customer satisfaction, and we will make sure your vehicle is taken care of with top-notch service efficiently and cost-effectively. 
Reasons You Should Do Business With Us:
Transparency
Honesty
Integrity
We are Experts
Years of Experience
If you are in or near Courtenay, feel free to give us a call at 250-897-3643 or click the button above to schedule an appointment at KEAN Auto Services today! KEAN Auto Services - Quality Auto Repair for the Comox Valley since 1974