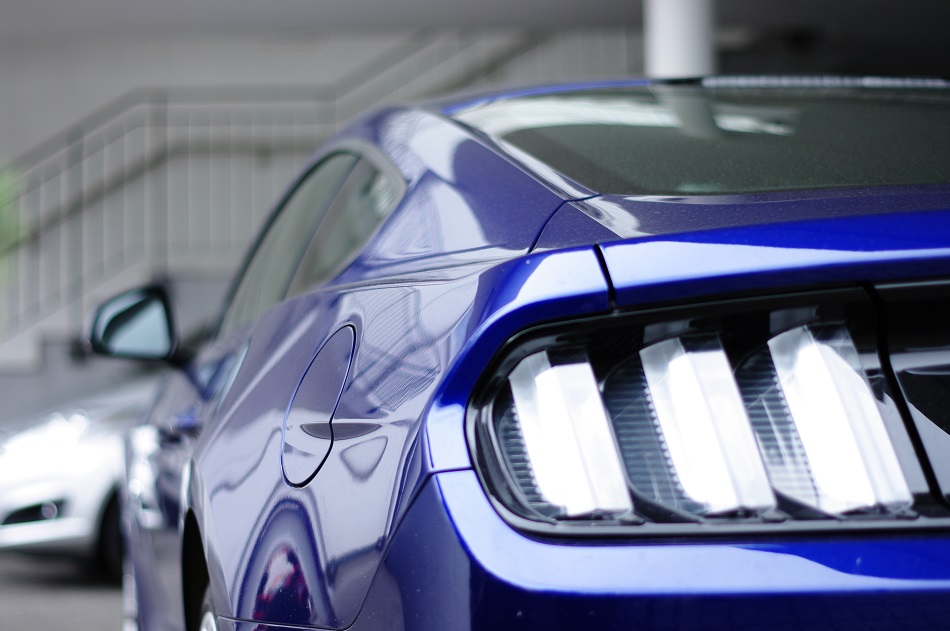 Ford vehicles are commonplace in the streets of the Comox Valley. Many drivers find Ford vehicles to be dependable, powerful, and great overall. Ford offers a whole suite of vehicles to choose from. Whether you want a daily commuter car, a fast and beautiful sports car, an SUV for your growing family, or a dependable truck for your work needs, Ford has a lot to offer. Ford has a rich history dating back to 1903 when Henry Ford founded the company. They made their first vehicle, the Model T, using their industry-first, efficient assembly line (which is still in use today). Ever since then, Ford has been making vehicles that many generations enjoy driving.
Your Expert Auto Repair Shop
Even though Ford vehicles are reliable, eventually they need to be brought in for repairs or scheduled maintenance. When the time comes, bring your Ford to KEAN Auto Services, where our quality technicians will do an excellent job taking care of your Ford. We understand how important your vehicle is to your daily life, so we are transparent and provide the extraordinary service your vehicle deserves.
Reasons You Should Do Business With Us:
Transparency
Honesty
Integrity
We are Experts
Years of Experience
When it is time to get your Ford serviced, make an appointment with KEAN Auto Services in Courtenay. You can give us a call at 250-897-3643, to make an appointment, or click the "Request an appointment" button above. KEAN Auto Services - Quality Auto Repair for the Comox Valley since 1974