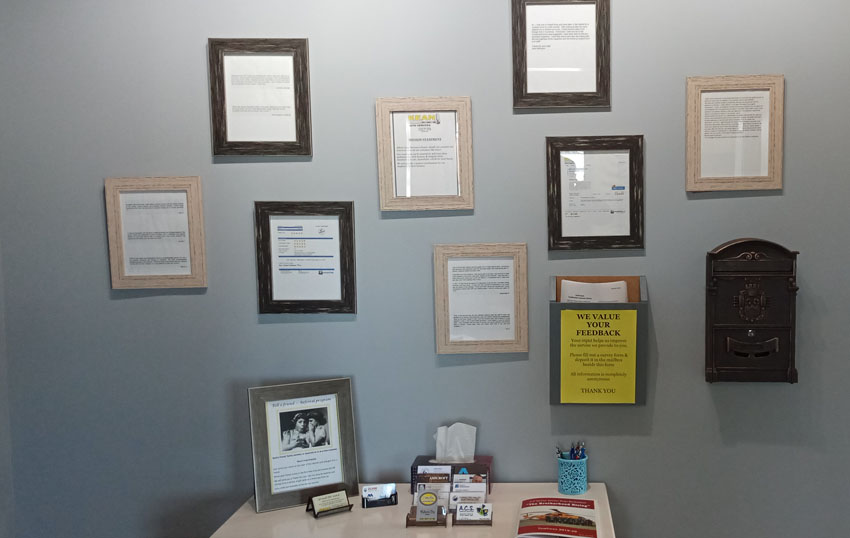 Merville, British Columbia
Merville is located on the north end of the Comox Valley in British Columbia. The city was named after the place in France Canadian troops set up their initial field headquarters during World War I. The first settlers in Merville were families of Canadian troops, who moved there right after the First World War. Highways 19 and 19A link the Comox Valley with southern Vancouver Island, and Island Highway 19 links the Comox Valley and Campbell River to northern Vancouver Island. Your Trusted Local Auto Repair Shop Most Merville residents rely on their cars to get them where they need to go. When their vehicles need repairs or scheduled maintenance, they come to KEAN Auto Services in Courtenay. Our mechanics have decades of combined experience and receive ongoing training on all things automotive repair. Here are some things that make our shop stand out:
If you get an oil change with us, you are eligible for free 24-hour roadside assistance for a year. 
We have access to an online network of over 40,000 experienced mechanics.
We are a family-owned business and we base our customer service on family values.
We care about your safety and want to address issues before they become problems.
If you are a Merville resident, feel free to come to KEAN Auto Services in Courtenay! You can schedule an appointment with us online or call us at 250-897-3643.