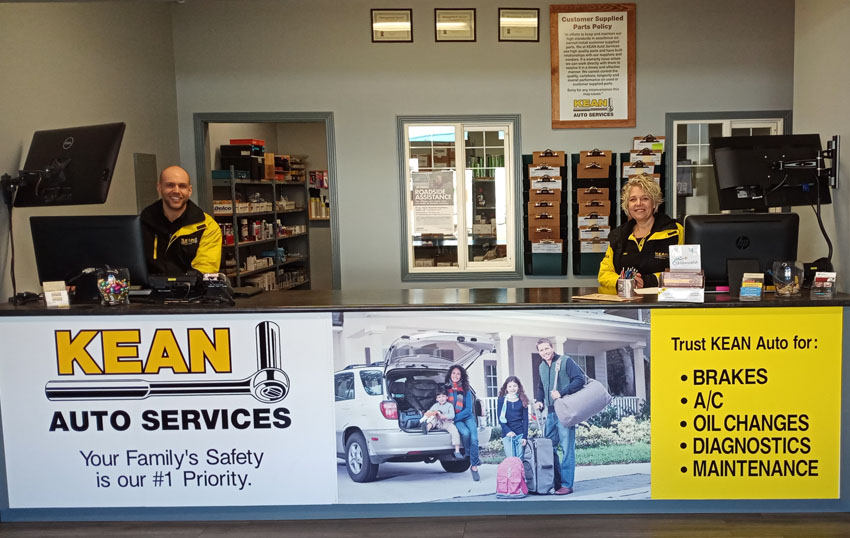 Courtenay, British Columbia
Courtenay is a city on the east coast of Vancouver Island in British Columbia. The area was inhabited by Coast Salish people for 4,000 years before European settlers arrived. By the middle of the 19th century, several American and European settlements had been established in the Vancouver area. The city is named after the nearby Courtenay River. Today, Courtenay has a population of over 21,000 people, who enjoy the various musical events the city holds (including the Island Music Festival), provincial parks, paleontology sites, and more. Highway 19A, the Island Highway, runs through Courtenay. .  Your Trusted Local Auto Repair Shop Most Courtenay residents rely on their cars to get them where they need to go. When their vehicles need repairs or scheduled maintenance, they come to KEAN Auto Services in Courtenay. Our mechanics have decades of combined experience and receive ongoing training on all things automotive repair. Here are some reasons we should become your local auto repair shop:
We care about your safety and want to address issues before they become problems.
We have fair and honest pricing.
We offer courtesy services and can drop you off at your home or work while your car is being serviced, and pick you up at the end of the day.
We treat our customers the same way we want to be treated and will explain the fixes your car needs in easy-to-understand terms.
If you are a Courtenay resident, or are in the area, feel free to come to KEAN Auto Services! You can schedule an appointment with us online or call us at 250-897-3643.